April showers bring Mays Flowers! What does the May flowers bring??  They bring a lot of people getting their summer toys out of storage. When the weather breaks in May and you get that first nice 70 degree weekend day, the boat, four wheeler or the motorcycle maybe calling your name from the garage.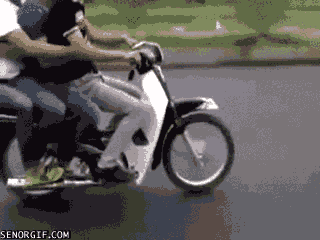 The first thing you think about is probably not going to be calling your Professional Independent Insurance agent.  I mean what fun is that? You need to get to the lake, or the trail, or downtown on the moped.
Unfortunately jumping out to have fun without calling your agent first could have dire consequences. Not all toys are automatically covered under a standard homeowners or auto insurance policy. The good news is, coverage for most of these things is very inexpensive.
The thing that we see that worries us the most, is someone who has a very inexpensive boat/ 4 wheeler/ motorcycle/ moped. In their mind they do not care about the insurance.  If you only paid a few hundred dollars for it why worry?   The worry comes in the play if you are in an accident and someone is injured or you cause damage to someone elses property.  That $200 moped that you got from the thrift store could cause you to lose your house if you do not have the correct liability insurance.
Summer Fun Checklist
Sun – Check
Sunscreen – Check
Gasoline – Check
Cooler full of goodies – Check
Call your Insurance Agent – Check
You may want to move the last item to the top of the list!