TRUSTED • LOCAL • INDEPENDENT
We are an independent insurance agent located in Richmond, Michigan. Because we are independent, we represent multiple insurance carriers, and work on your behalf to find the best deal possible for your needs.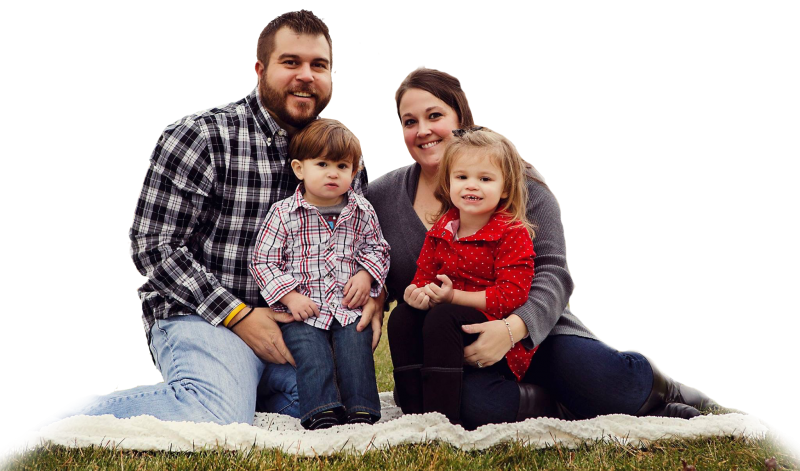 "When I needed to file a mini tort claim, Barb went above and beyond to help me with it. Any time I have had a question o
r needed to make a policy change everyone I have worked with there has been so helpful. Great place to do business with!  Kristyn H
"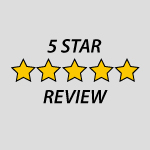 Kristyn H – Richmond MI